What happened to Cirro e-liquids?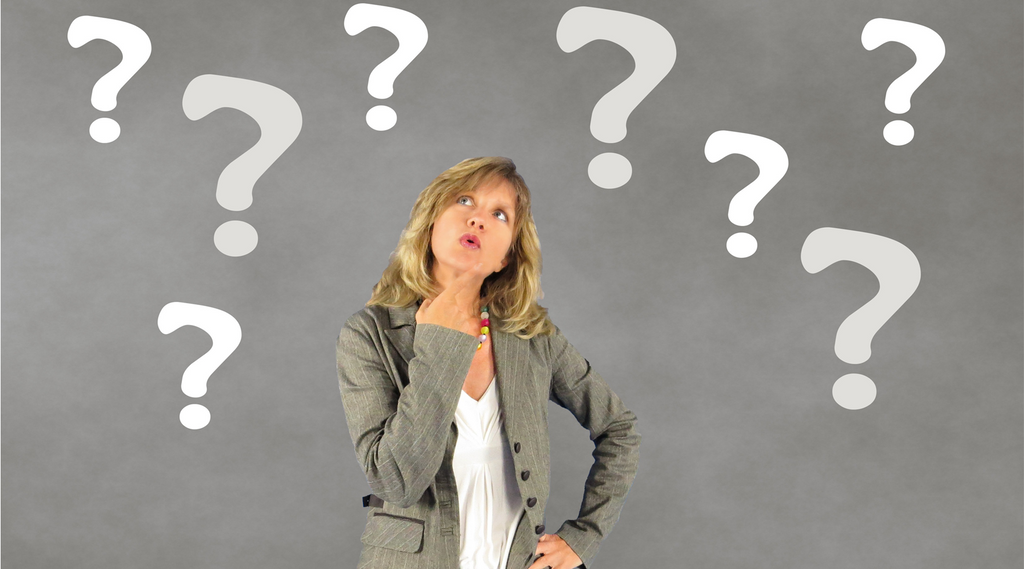 If you have been a regular Cirro user over the years, you have probably noticed the recent changes in the flavours and thickness of the overall vape experience. We can confirm that this is due to Cirro making the decision to move the manufacturing of their e-liquids to Europe, so the recipes for their flavours have changed.
As the previous manufacturers of Cirro e-liquid, we just wanted to explain what has happened and provide you with a better understanding and awareness as to why your normal flavours taste different. They are still operating under the Cirro name and have kept their branding mostly the same, with some alterations to their packaging to reflect the move. Cirro released an official announcement about the move in the Ten Motives newsletter and it is now on their website if you want to find out more from the company themselves.
The recognisable flavours that have had a recipe change since the move include:
In terms of the quality now, and whether you prefer the new flavours that Cirro are producing, is very much up to you as the consumer. As the original manufacturer of the Cirro flavours, however, we can provide you with the old flavours that you're most fond and familiar with, if the new flavours are just not right for you. Everything about the Original C flavours is the same as the old Cirro, including the VG:PG ratios which have been changed in the new recipes that Cirro are producing now. 
The VG:PG levels changing can cause the vape and throat hit to be different and not necessarily pleasant, if you prefer the old balance of these ingredients. The only differences between the old Cirro and Original C is the name and branding.
We understand that when it comes to e-liquids change is not necessarily a good thing. Many customers like to find the one brand and flavours that suit their vaping needs best, particularly when  they are trying to quit smoking. With that in mind it can be difficult to make the transition to new flavour recipes after doing well with one for a long period of time, and finding a new brand to meet that standard can be stressful. That's why at Original C we're committed to giving customers who are loyal to the old Cirro e-liquids the same flavours they are used to and enjoy.
We are doing as much as we can to make the previous Cirro consumers aware of this change, so they have the option to continue using the old flavours they know and have previously enjoyed. Cirro may have moved their manufacturing elsewhere and changed their e-liquids, but many of you will be pleased to hear that ours are still the same. Grab your favourite Original C e-liquids today.