Rediscover Your Favourite Cirro E-Liquid Flavours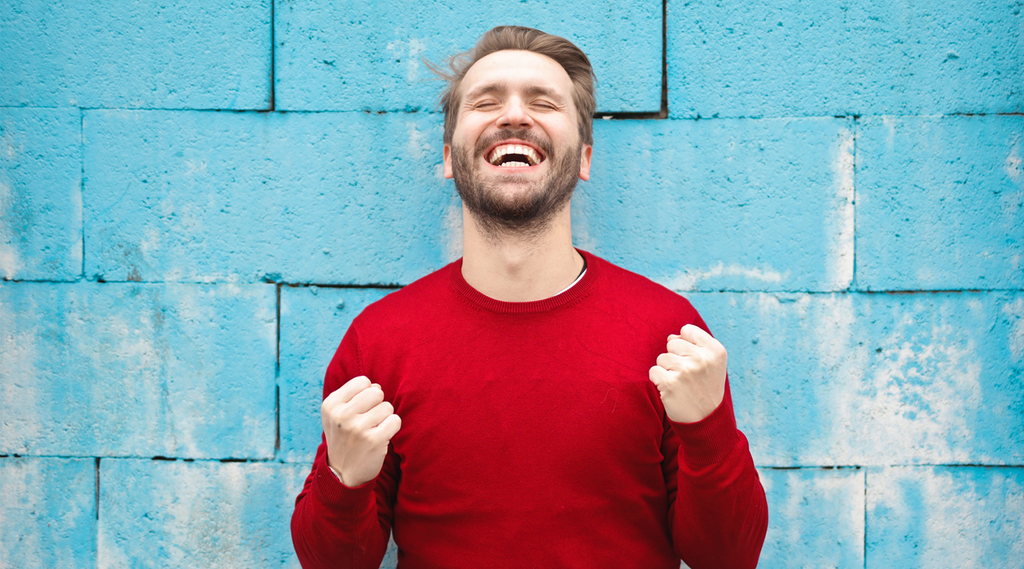 At Original C, you'll find an extensive range of Cirro e-liquid flavours, but how and why? Here we explain just how you can get your hands on the original Cirro e-liquid.                                                             
After 8 years, the Cirro brand changed manufacturers and altered the recipes, which we knew wouldn't go down well with the loyal following that had built up over the last 8 years. Quickly recognising that we wanted to continue giving customers those well-loved and well-known Cirro flavours, our new Original C brand was created to make sure no one misses out.
Home of the original Cirro e-liquid flavours
We are immensely proud to be able to relaunch the Cirro flavours, which are the ones you have been enjoying since 2013 with the exact same, authentic recipes. These flavours are available exclusively from Original C.
The range of Cirro e-liquid flavours were first blended and refined over 8 years ago by manufacturers Lumo Liquids, who once again are back behind the production of all your favourite e-liquids.
Your favourite flavours from the original manufacturers
We know you loved the original Cirro recipes, and we were as disappointed as you when it all changed. Luckily, Original C are now able to supply the original, untouched and unchanged recipes that you're used to.
With 12 flavours to choose from, you will no doubt recognise many of them, from Original Tobacco, Original Menthol and Original Heisenberger. We also have the incredible blended flavours like Fruit Fizz and Ice Blast, and a great choice of nic salts.
The real deal 
At Original C we have had MHRA European GMP for 25 years. We are the only UK manufacturer to to work to this standard, so you can feel confident knowing our products are of the highest quality. We also have a specialised custom-built laboratory on site, with experts to test our e-liquids, from the raw ingredients to the finished product. With that in mind, we exceed the necessary standards required by TPD.
Original C is the original home of Cirro e-liquid flavours, not an imitator. So, what are you waiting for? Shop online directly from us now and rediscover the flavours you love.