What are the Best E-Liquid Flavours?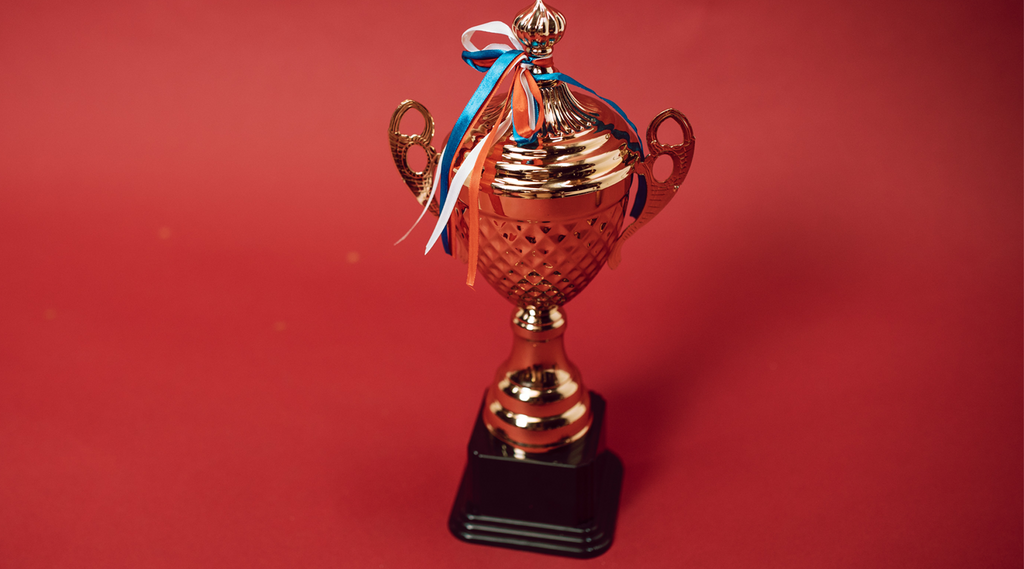 Finding the right e-liquid flavour to suit your tastes and preferences can be a journey of trial and error, but there are some guidelines to help you make the right choice. Whether you're new to e-cigarettes because you've just switched from traditional cigarettes, or you're just looking for some advice on buying a new flavour, Original C are here to give you some help.
E-liquid flavours come in many different variations, with more and more choices becoming readily available. So, whether you want to stick to flavours you already like or you're feeling a bit adventurous, here is a helpful guide to what e-liquid flavours are out there.
At Original C you will find all of the original Cirro flavours, made with the recipes before they were changed. Enjoy your favourites once again with our full range of e-liquid flavours.
Single vs blended e-liquid flavours
First of all, there is a great choice of both single and blended flavours, giving you the chance to explore different combinations depending on your tastebuds. 
Single flavours are exactly what they say on the tin, with a single taste like strawberry, cherry or tobacco. Single flavours are great if there's a particular taste you really like, giving you the chance to enjoy it in its entirety. 
There is also the chance to choose a blended flavour, which are a little more adventurous. Blended e-liquid flavours are the result of blending complementing flavours together to create something a little bit more exciting. In some cases, blended flavours can include up to 4 or 5 hints of different flavours that come together perfectly in one liquid.
Sweet or savoury?
Like all things we taste in life, e-liquid flavours are often either sweet flavours or savoury. You most likely already have a preference, and this will usually dictate your choice in e-liquid. However, there's no harm in experimenting with something different!
Typically sweet e-liquid flavours are based on fruity tastes, like strawberry, cherry and blueberry, which are flavours you will already recognise. Savoury, or simply just flavours that aren't as sweet, often include flavours like menthol, tobacco and more niche flavours like vanilla.
It can be easier to decide on an e-liquid flavour if you consider what types of flavours you like in your everyday food and drink!
The best flavours if you've just switched to an e-cigarette
If you have started looking at e-liquids because you're hoping to quit smoking, it might be helpful to start off with flavours that are based on traditional cigarettes. This is because it will make the switch that bit easier, with flavours such as tobacco and menthol that you're used to. In some cases this can stop you from missing cigarettes as much, giving you a better chance of sticking with your e-cig!
Remember to look for the nicotine strengths available with each flavour, as they can differ. Some blended flavours may be available in 3mg and 6mg, while single flavours could go up to 18mg. Choosing the right strength is important to manage your nicotine cravings effectively, as well as helping you to gradually quit and reduce your nicotine intake, if that's your goal.