How to Find the Original Cirro E-Liquids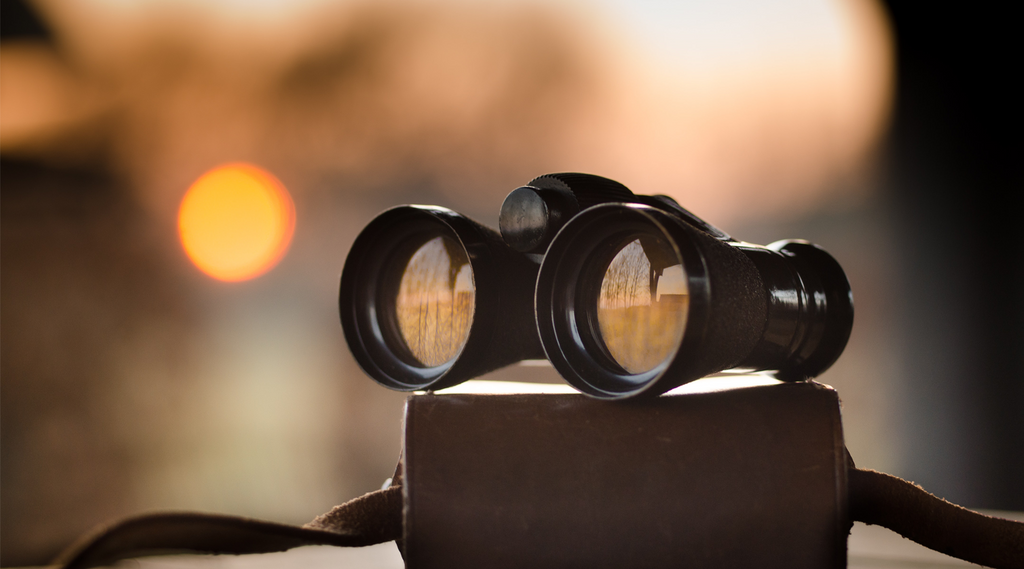 As the original manufacturers of the Cirro e-liquid flavours, you will find all the great-tasting original flavours here, from Original C. Due to a change in manufacturers many loyal Cirro customers will have been dis-heartened to find the Cirro brand and the flavours they produced are no longer the same.
The new Original C brand, brought to you by established manufacturers - Lumo Liquids, have revived your favourite Cirro flavours. Here you will find old favourites like Menthol Ice Cool and Vanilla Sundae, in our Original C branding. So, here's a little intro to who we are, what we do and how you can find the original Cirro e-liquids from Original C.
Original C – Quality with every flavour
Thanks to the accreditations and quality standards we hold, we are one of the only UK manufacturers of e-liquids in the UK to work to the standard that we do. Quality assurance is guaranteed with every single product. Owners of the Original C brand – Lumo Liquids, have held MHRA European GMP for 25 years. Our team, based in Swansea UK, work from a specialised laboratory, where experts within the industry are able to test the quality of all the products throughout the development and manufacturing process. With extensive experience, we are unrivalled by any other manufacturer in the E-liquid market and are committed to exceeding our customers' expectations. 
With any Original C e-liquid you are guaranteed a product which is safe for use and provides great flavour!
Get your favourite flavours at budget friendly prices
Find your favourite Cirro e-liquid flavours across our online site, all at affordable flavours. With 10ml bottles starting at £3.99 each, our e-liquids are budget friendly! Why not take advantage of our multi-buy deal, allowing you to purchase 4 e-liquids for 25% off. With free delivery on orders over £25, there's no greater place to stock up on your favourite original Cirro flavours.
Buying e-liquids online 
For those of you who were accustomed to popping into your local shop to purchase the original Cirro flavours, buying e-liquids online may be a new process to you. Don't panic – let us break it down for you:
Simply check out our online store, stocked full of your favourite flavours
Add your must-haves to the online cart
Once you are ready to purchase your Original C e-liquids, go ahead and follow the purchase process from the cart by proceeding to checkout
At checkout we will ask you to fill out some details; contact information, shipping details and payment method
Once you have placed your order, you can expect to receive this within 1-2 days. However, this may differ, depending on when the order was placed. More information about our delivery process can be found here.
Your new e-liquids will be delivered straight to your door
For returns and any other issues with placing your order, do not hesitate to get in touch with our friendly team.