What do consider when buying Vaping & E-Cigarette devices?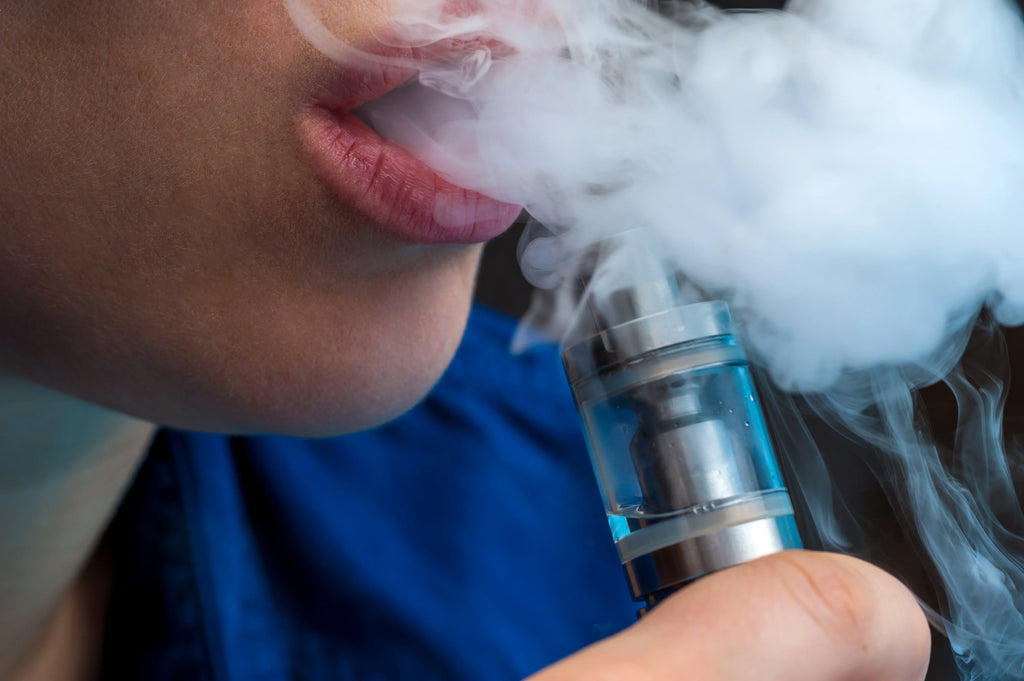 When buying a vaping device to ensure safety, there are several factors you should consider. Here are some important considerations:
.
Brand Reputation: Stick to reputable brands that have a proven track record of manufacturing reliable and safe vaping devices. Look for brands that prioritize quality control and adhere to industry standards.
.
Research and Reviews: Before purchasing a specific vaping device, conduct thorough research and read reviews from reliable sources. This can help you gain insights into the device's safety features, build quality, performance, and any potential issues reported by users.
.
Material Quality: Pay attention to the materials used in the construction of the device. Look for devices made from high-quality materials such as stainless steel or high-grade alloys. Avoid devices with cheap plastic components that may degrade or release harmful chemicals when exposed to heat.
.
Battery Safety: If the device has an internal battery, ensure that it has built-in safety features like overcharge protection, short circuit protection, and overheat protection. If the device uses removable batteries, invest in reputable brands of batteries and ensure they are properly handled, stored, and charged using a dedicated battery charger.
.
Safety Certifications: Check if the vaping device has undergone safety certifications by recognized organizations or regulatory bodies. Certifications such as CE, FCC, RoHS, or UL indicate that the device has met certain safety standards.
.
Temperature Control and Safety Features: Advanced vaping devices often offer temperature control options. These features allow you to set the maximum temperature at which the coil heats the e-liquid, minimizing the risk of overheating or burning. Look for devices with additional safety features like short circuit protection, low voltage protection, and cutoff timers.
.
E-liquid Compatibility: Ensure that the device you choose is compatible with the type of e-liquid you intend to use. Some devices are designed specifically for nicotine-based e-liquids, while others are suitable for nicotine-free e-liquids or other concentrates. Using incompatible e-liquids can potentially damage the device or compromise safety.
.
User Manual and Instructions: Read the user manual and instructions provided by the manufacturer thoroughly. Familiarize yourself with the proper usage, maintenance, and safety precautions specific to the device you are purchasing.
.
Warranty and After-Sales Support: Check if the vaping device comes with a warranty or reliable after-sales support. This can be useful if you encounter any issues with the device or need assistance in the future.
.
Remember, using any vaping device carries inherent risks, so it's important to follow safety guidelines, maintain the device properly, and stay informed about any updates or recalls from the manufacturer.