Ecigclick Reviews Original C Menthol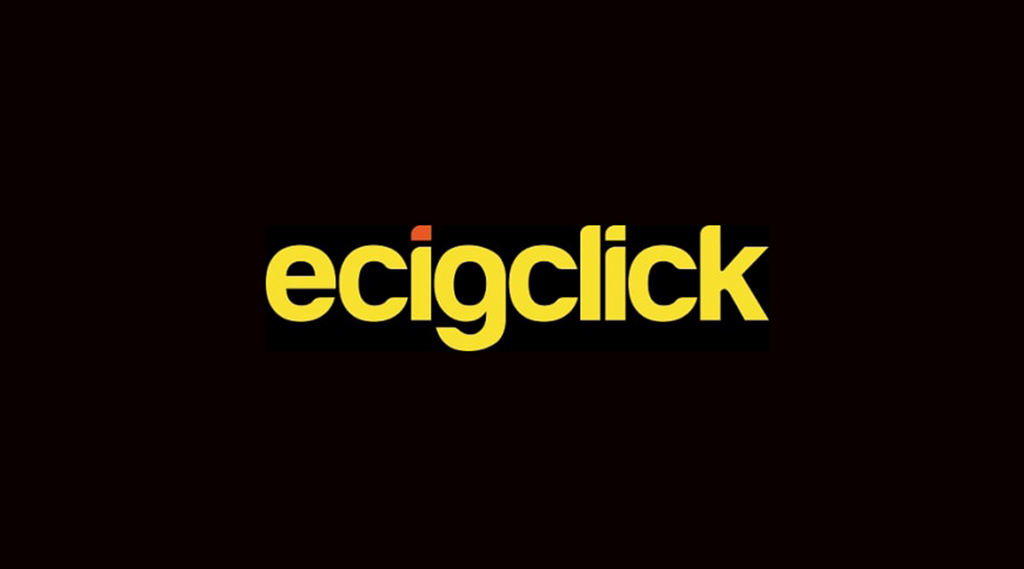 We're thrilled with our review on Ecigclick's reputable review website.   The reviewers on this website have many years' experience in reviewing thousands of e-liquid brands. 
I'm sure you can see why we are pleased to read their positive feedback on our most popular Original C flavour - Menthol.
Read on to see what they had to say!
What do you think about the Original C range?  We'd love to hear from you!
Why not leave us a review on Trustpilot?