User Story - Ms Biggs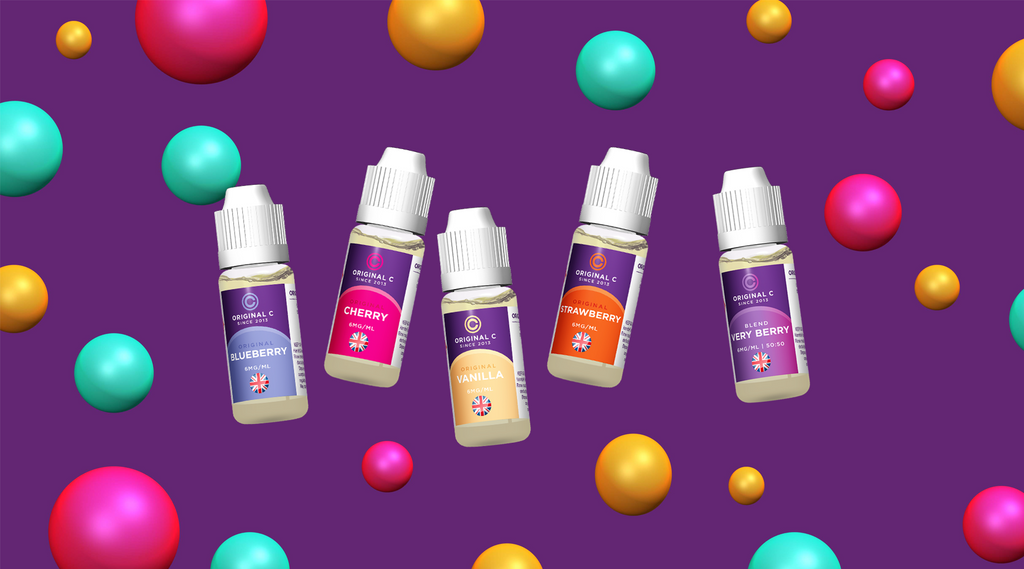 Ms Biggs from Gloucester has been a vaping for 3 years and had been using Cirro e-liquids since day 1.  Prior to this, Ms Biggs had been smoking regularly for 10 years before a friend of her had been taken ill with cancer.  This was what led her to kick the habit for good.
It wasn't until she purchased her usual Cirro menthol e-liquid from her local shop late in 2021 that Ms Biggs realised how reliant she had become on her usual brand and flavour of e-liquid.  To her horror, the flavour had completely changed and she was at a loss on what to do.  She began to crave cigarettes – for the first time in many years!  Ms Biggs frantically looked online to find out what happened to her precious Cirro flavours and learnt that the manufacturer had been changed.  
Luckily, she discovered that Original C had been launched to save the day! Ms Biggs was delighted to have found her long-lost flavour in Original C e-liquids, and has been using them ever since!